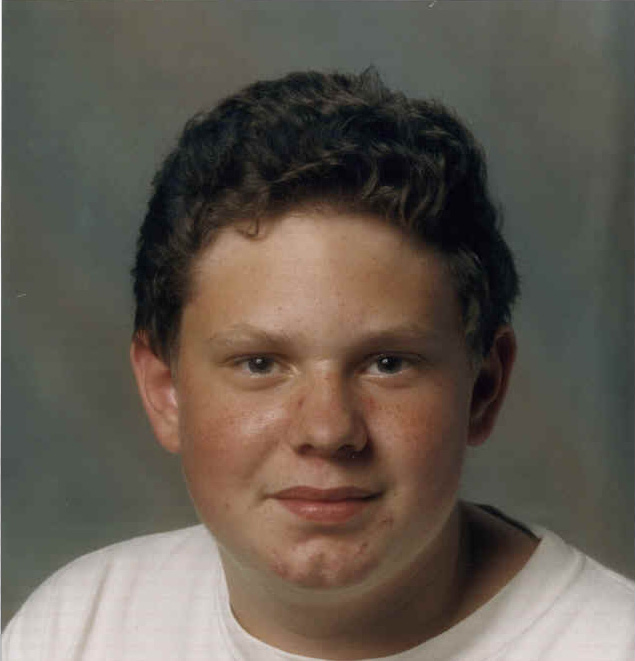 My name is Mikael Thyman and I'm 16 years old. I live in Falköping, Sweden and I like using my computer. I study in the 9th grade at Fredriksbergsskolan, Falköping. My best friend´s name is Keith Nordlund. If you would like to contact me you could E-mail me or contact me via ICQ. My ICQ-number is 11054812.
Click here for my Links!
Click here for the Java version of this page (much cooler)
Go to my Chatroom!
Ifall du vill se den här sidan på svenska så klicka här.
Webmaster: Mikael Thyman